Never Miss a Monday: #2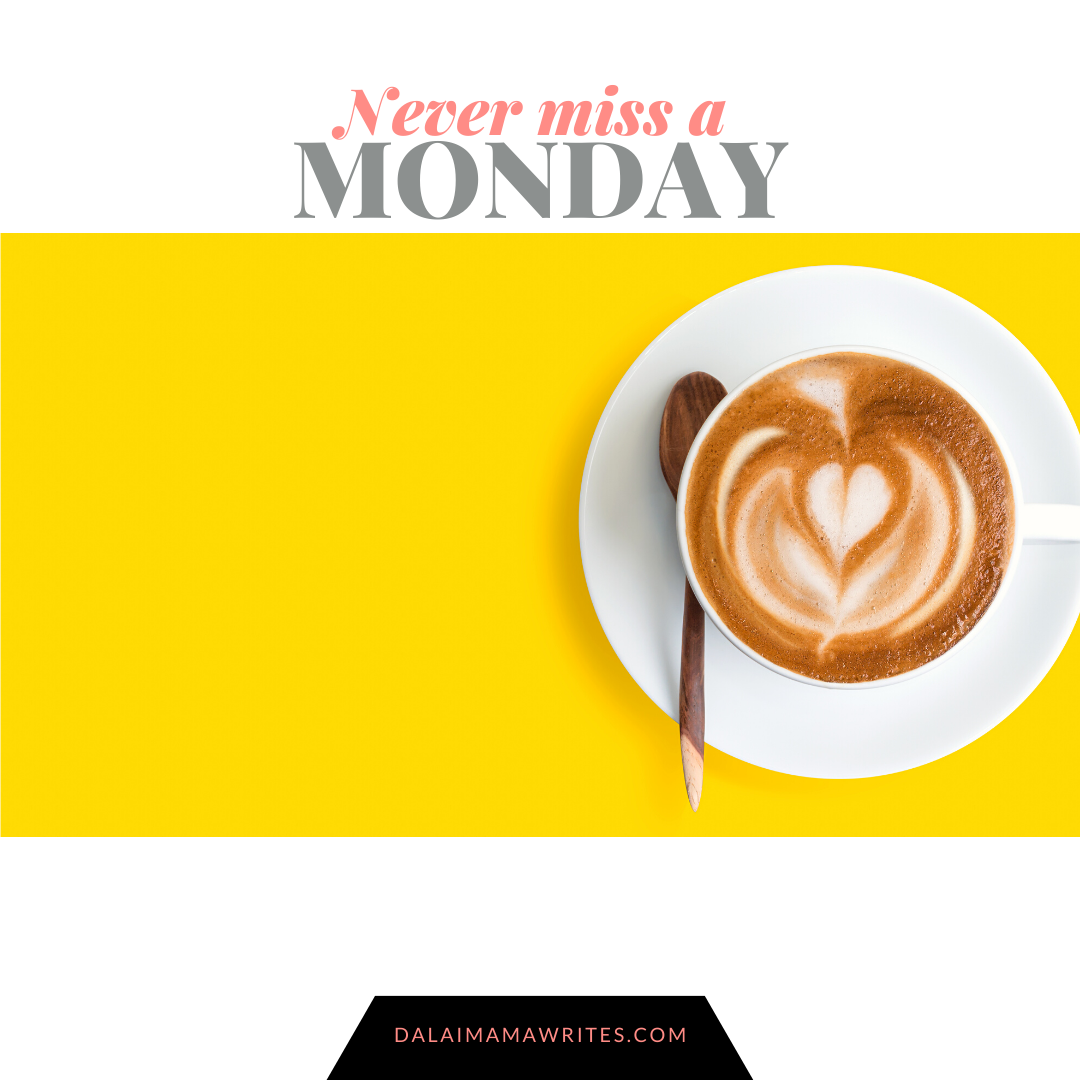 Here's highlights and things that have inspired and motivated me this week:
May Run totals:
161.2 miles! Woozers. I believe this may have been one of the highest mileage months I've EVER had.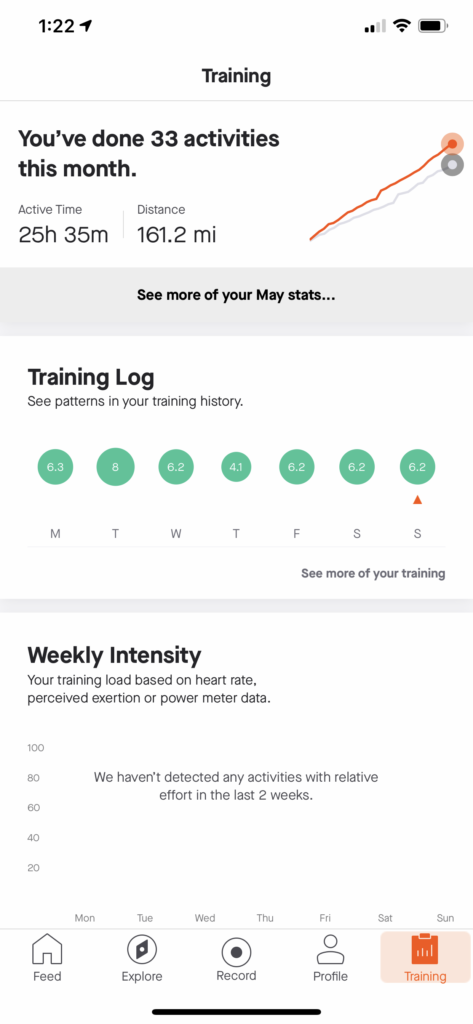 Here's what made it work for me:
Gyms still closed for COVID-19 for most of the month meant I had more time to devote to running
I set a goal of 130 miles and shared it with some friends who ended up joining me! The accountability pushed me to stick with the goal- and surpass it!
Obviously the improved weather didn't hurt either… oh sunshine, how I've missed you.
The same group of ladies who helped me reach this goal have set a new goal for June: 3 miles every day. I have committed, even though I have some concerns around my 40 mile run coming up at the end of the month. (More on that later!)
I will also continue my half marathon/month goal with a June half marathon this weekend!
Fused Hawaii Swimsuits: www.fusedhawaii.com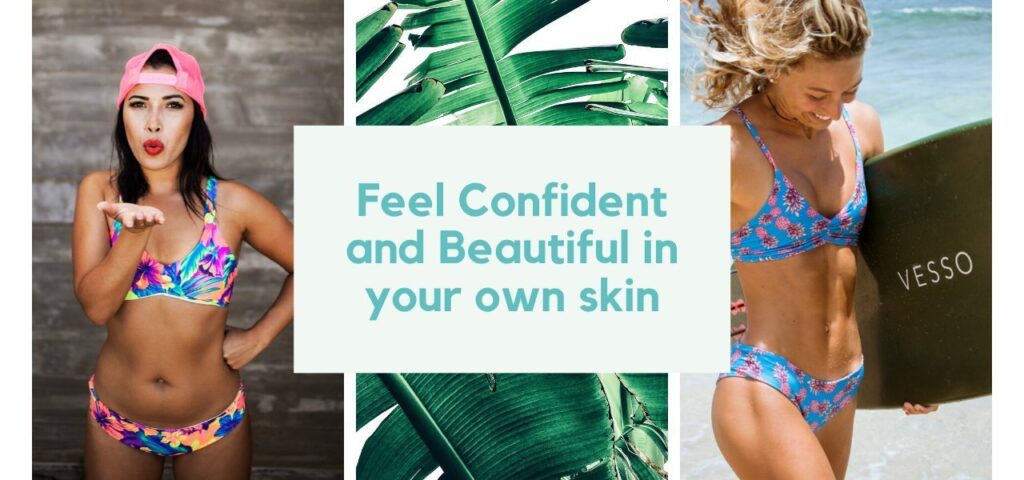 I have had these suit pop up on my Facebook feed a couple times and have always thought they looked cute. They have a variety of styles and all are handmade (which explains the price point). This week though I noticed an offer for a "surprise" suit for $15 for new customers. You don't get to pick the print, but rather they will send you one they pick in your size. I ordered a top and the Kona bottoms… free shipping too! There is an expected delay in receiving the suit though- from the comments on Facebook, it seems like 2 months isn't unheard of. I'll wait patiently… can't wait to see how it fits.
Now, aside from the cuteness of the suits, I did end up joining their facebook group and what I absolutely love is that there are women of all shapes and sizes rocking these bikinis. There is something empowering and beautiful to see this online community full of confidence and support. I'd say, if nothing else, I love the suits for that.
Chasing Excellence Podcast: This is always one of my favorites, but I particularly enjoyed this episode this past week: 
https://podcasts.google.com/feed/aHR0cHM6Ly9mZWVkcy5zaW1wbGVjYXN0LmNvbS9jYWkzXzFRMg/episode/ZWM1NzRmNzYtYzE3OC00ZTY4LTlhMjktYTMwMjAyYzlhYTk2?hl=en&ep=6
That's all for this week… until next time!