What is Wellness Coaching?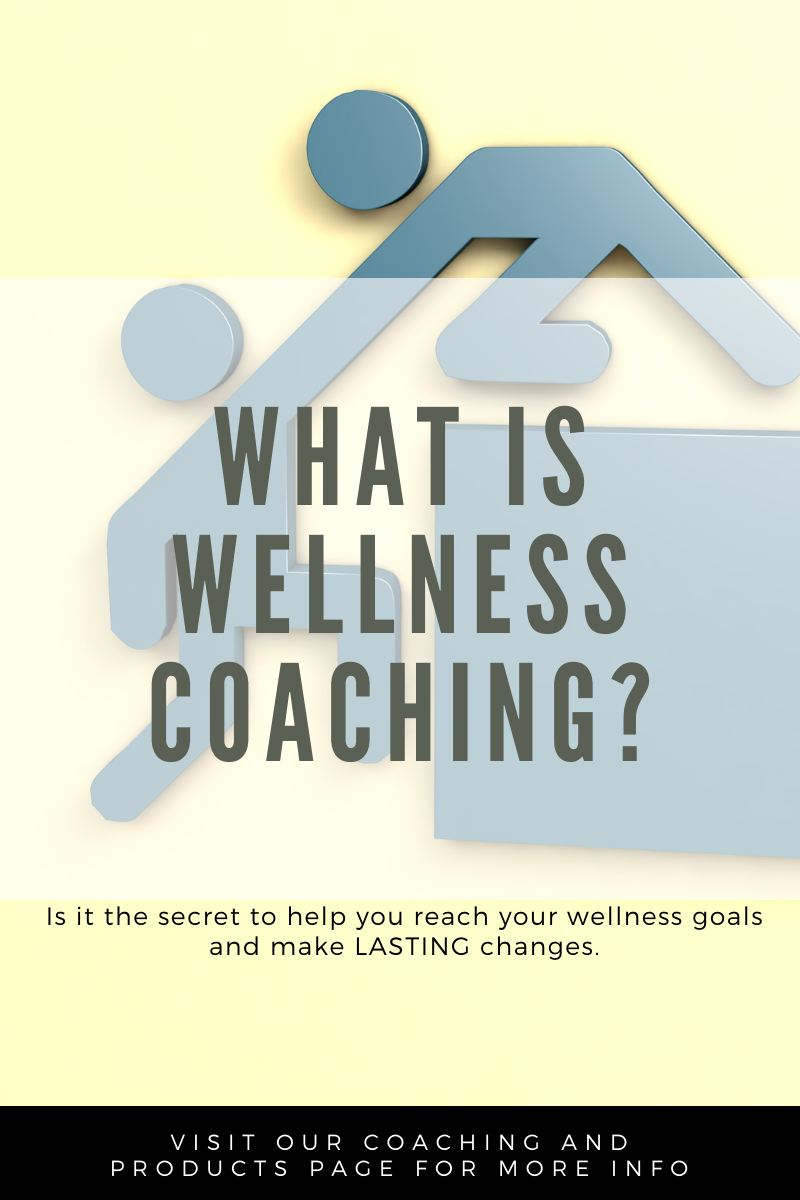 It's been around for years, Wellness Coaching, or maybe you have heard it referred to as Health Coaching… But…what is it?
By definition, a Wellness Coach is a Wellness Professional (more on that in a moment) who helps facilitate mindset and behavior change that creates sustainable healthy lifestyles and fosters overall well-being.
So… huh? What do they really do?
Let's talk about it practically. Have you ever decided you've had enough and tomorrow is they day you start your diet?
From the information you've gathered over the years, you know the basics of what you need to do to meet a weight loss goal: Put less food in your mouth… and maybe make the food that does go in your mouth a little healthier. Maybe move a little more. You go to the grocery store, plan your meals, charge your FitBit… you're ready.
The first few days go pretty well. Maybe even a week or so. But after some time, the motivation you had to reach your goal stalls. You fall back to the patterns you have established over the years and the distance between you and your goal starts to increase. Soon, it isn't a priority anymore; at least, not until you get frustrated again and start the cycle back over. It's maddening, right?
You know you want something (to FEEL better), and you know how to do it, so why can't you? Why does this cycle keep going over and over again? This is where a Wellness Coach makes the difference.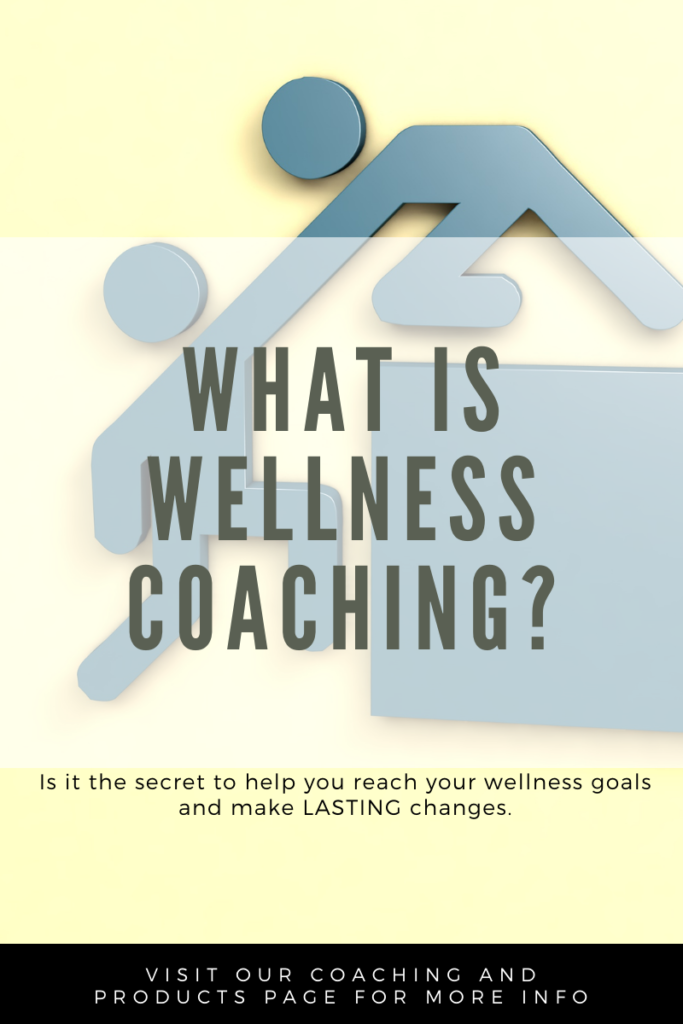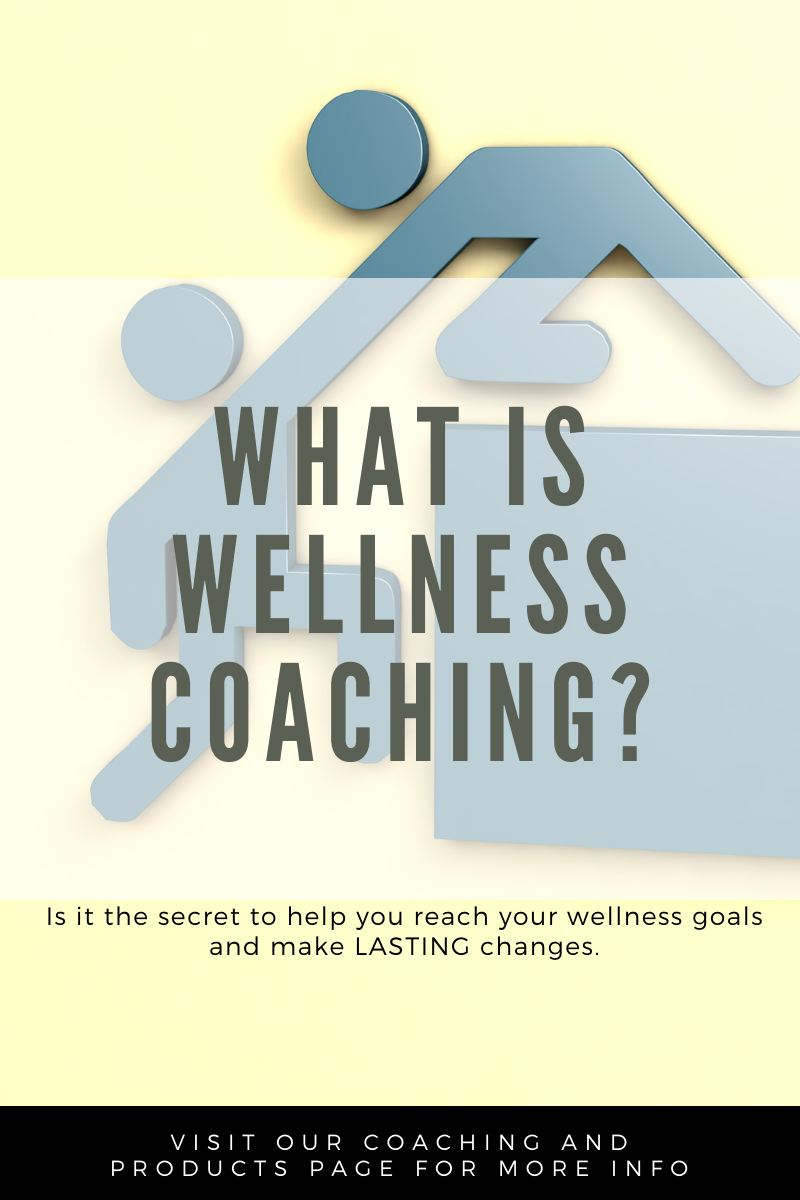 First, Wellness Coaches provide accountability. Of course, ideally we work with the same amount of effort, no matter what… but can we admit that when we know someone else is watching, we may work just a bit harder? Accountability is an incredibly valuable tool, especially when motivation starts to wane.
Second, Wellness Coaches can help break down your goals into systems. What does that mean? A goal is the end, right? The goal is what we are working to reach. Often, we keep our eyes on the goal and forget that the steps we take every day (i.e. the systems) are what actually determines whether we reach our goals or not. It is the system we have in place to get us there. This is often the critical missing piece. Wellness Coaches specialize in helping you build your systems so that your goals are easily met.
Third, Wellness Coaches assist in clarifying what you want. Sometimes we don't realize it, but the things we think we want are actually not what we are looking for. For example, I may say, "I want to lose weight". Under that statement, though, is a variety of other feelings. I want to have more energy. I want to feel better. I want to have more confidence. I want to be happier. Somewhere along the line, many of us linked happiness and confidence to the size and shape of our body. Or we think that energy is supplied by solely by my waist shrinking. Maybe what you need is to help set boundaries, find value in self-care, improve your stress management, or prioritize sleep. Wellness means so many different things, but many of which are overlooked and their impact underestimated. A Wellness Coach can help you clarify what it is that you need to feel well.
Fourth, Wellness Coaches can help your mindset. You can be given a nutrition or exercise program, and know exactly what you need to do, but never do it. You can slip up and spiral into giving up on your goals easily. We all have those moments. Our mindset is what can save us. How we view and create habits, how we frame our thoughts about mistakes or slips, how we speak to ourselves when no one else can hear… this is mindset and coaches can help you get that voice in your head in better alignment with what you want.
This is a short list of what Wellness Coaching can do for you. If you would like more information, or are interested in hearing more, send us a note and book your free discovery call. We can discuss whether coaching is the right fit for you!