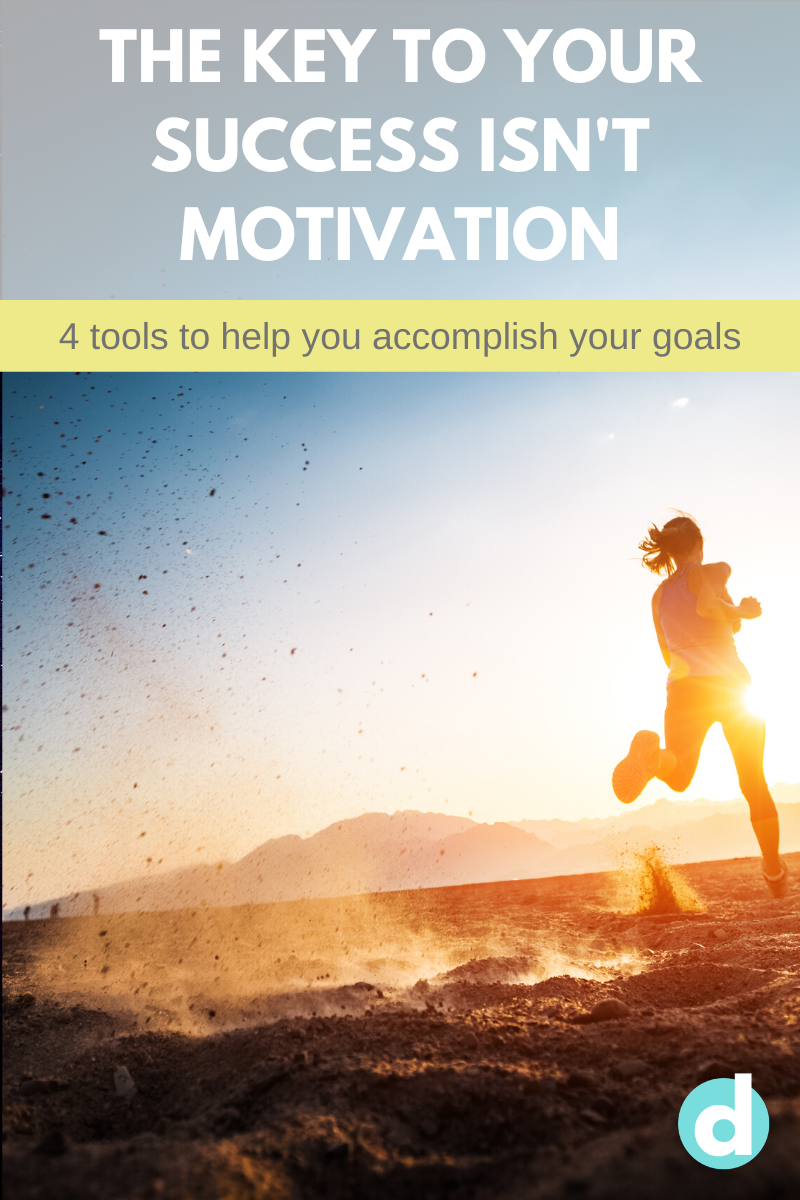 Motivation is often what we rely on, but do you want to know a secret? It's not enough.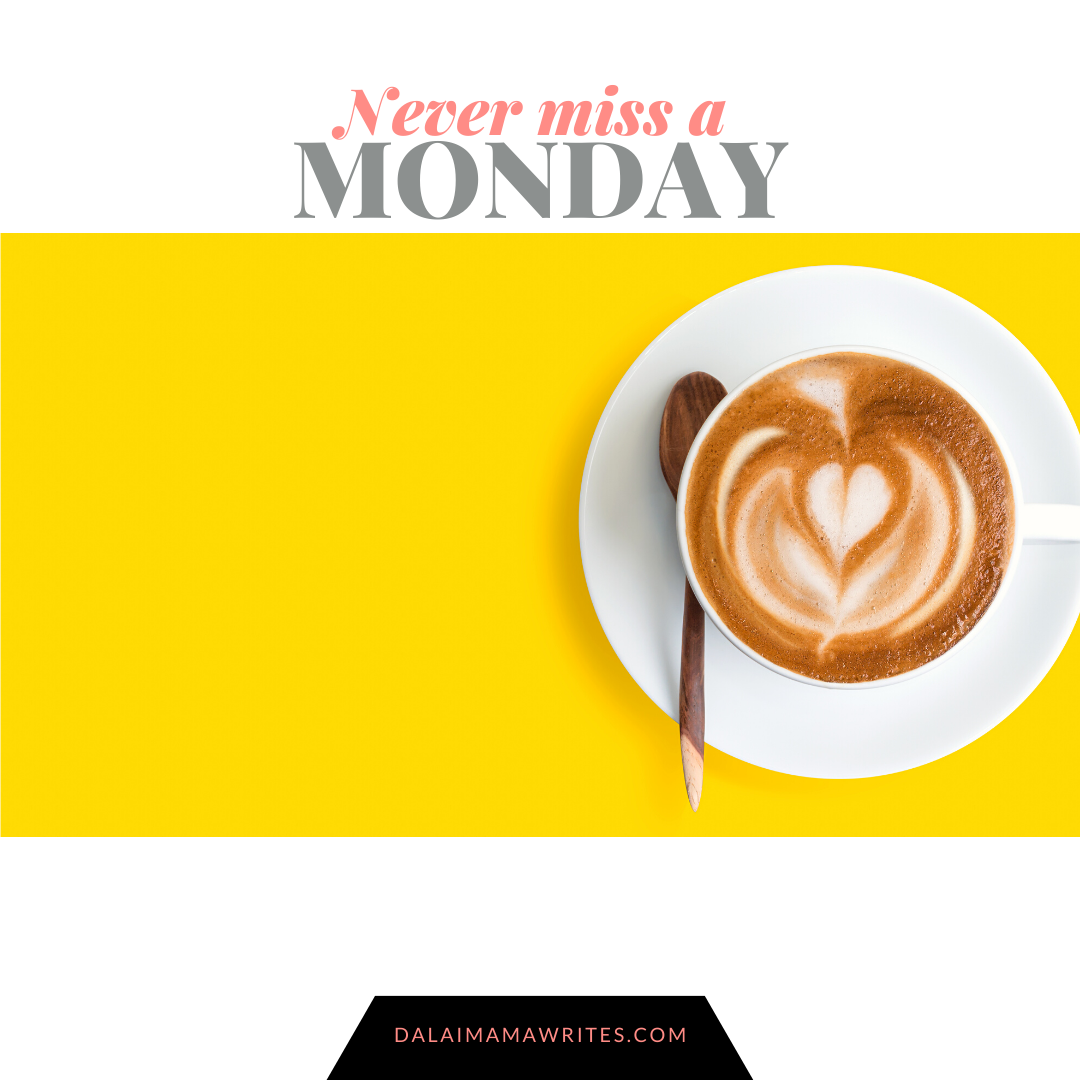 Welcome to the weekly blog post where I make mention of what is feeding my body, mind and soul lately.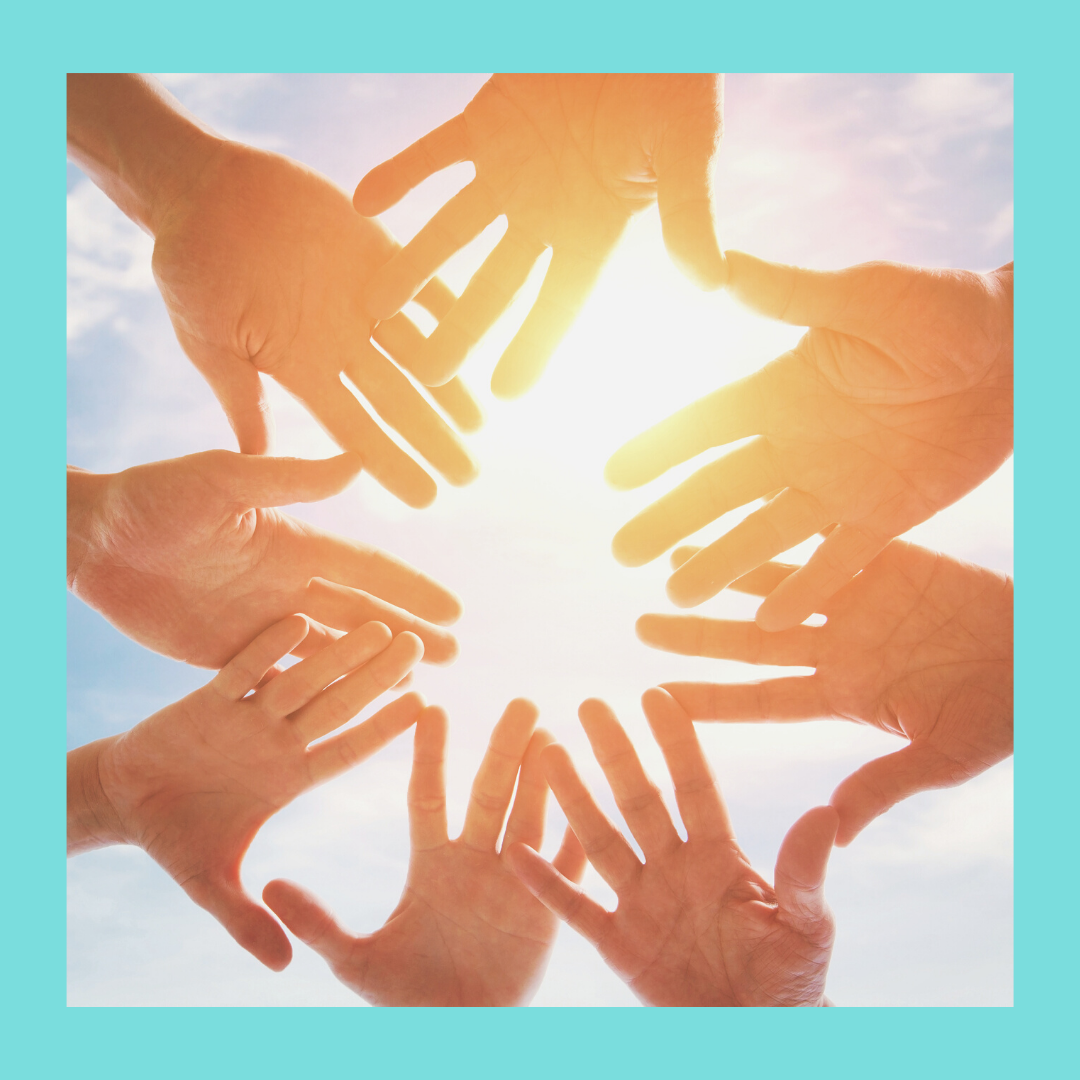 Find your tribe, support group, your people… whatever you call it, we all need them. We cannot do this alone.